Louisville's Experienced Flat Fee Agents
Ready to
Save You

Thousands
---
Renotta Henson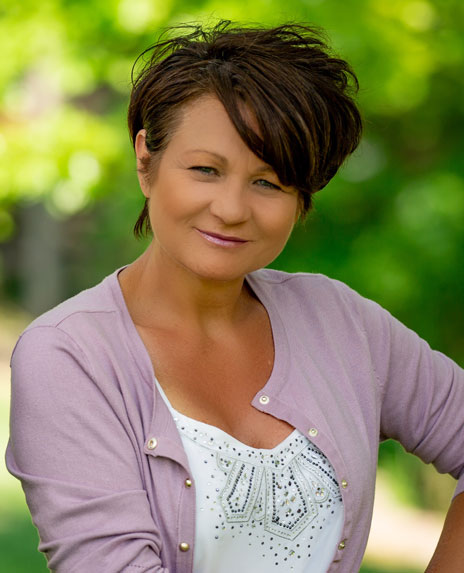 Renotta has lived in the Louisville, Kentucky area for 50 years and wouldn't exchange that for any other zip code on the planet.
She has been in the real estate industry since 1987 and over the years has been involved in all facets of the market. Her initial real estate journey started in the sales and marketing division of a large developer in the late 1980's and quickly transitioned to real estate investing and property management, which now has been her passion for 26 years. After running a successful property management company, 3 years ago she expanded her business to offer real estate property management services to investors in the Louisville and Kentuckiana area.
In addition to residential real estate services, Renotta has owned and operated a successful residential construction company since 1997. Through the years, her real estate experience has led her through recessions, booms, seller's markets, buyer's markets, and everything in between, and in each market she gains unbeatable experience and the moxie to navigate successfully through any market situation for her clients' best interests in real estate and in life.
Over the years Renotta has received extensive training in real estate, marketing, sales, financing, business, and technology which sets her apart from other agents and prepares her for today's ever-changing and evolving global economy.
Making a full-time, life-long career in the real estate industry took a strong work ethic and a strong moral compass. Even after 31 years, she still has the drive and desire to help people handle the biggest investments of their lives with logic, experience, and integrity.
She is a member of the Louisville Board of Realtors, National Association of Realtors, Home Builders Association of Louisville, National Association of Builders, and has served on the Louisville Home Builders Board of Directors.
Renotta lives in Prospect, Kentucky, has 2 beautiful children, and is passionate about healthy lifestyle choices and healthy cooking.
Shaun S. Wallace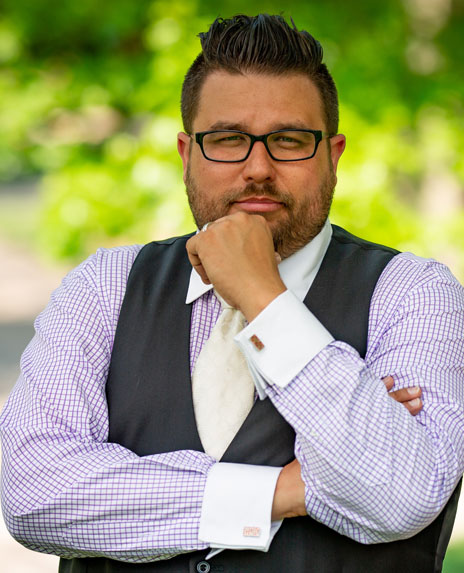 Shaun has over 17 years of experience as a licensed real estate agent in the Louisville, Kentucky area. After completing his real estate training at Semonin Academy and becoming a member of the Louisville Board of Realtors, Shaun extended his expertise into the Residential Real Estate field.
He is certified in relocation services, continually completes residential sales training classes, and has a vast knowledge of social media marketing, which is extremely helpful in both buying and selling real estate in today's market. He prides himself in having strong experience in recognizing and maximizing both buyer and seller real estate equity and savings, and has a wide-reaching sphere of influence for buyers and sellers in the Louisville real estate market.
Over the last 16 years, Shaun has successfully owned and operated a residential contracting and property investment company.
In addition to his passion and experience in real estate, Shaun is also President of the Non-profit "MERF" Foundation, the front man for the popular regional band Soul Circus, and is a proud dad to boy name Deacon.